Hot Water & Steam Boilers
HOt Water & Steam Boiler SErvices in Reno
Commercial Heating Services Throughout Northern Nevada
Boilers are necessary for businesses that need good temperature control or need easy access to hot water. Reliable boilers are vital to helping your business run smoothly. If you're looking for hot water and steam boiler services in Northern Nevada, look no further than Cool Breeze HVAC. We provide top-notch services to businesses of all sizes and types, from small cafes to large industrial plants.
Why Choose Us for Hot Water & Steam Boiler Service?
We offer same-day repairs
We're available 24/7 for emergency service
We're a local, family-run business
We've been in the industry for 20 years
Our Reno Commercial Boiler Services
The boiler is one of the items we service the most in our line of work. From shortages, leaks, and pump tears, to diagnosing explosions, you name it, we've had to address all kinds of ways a boiler can go wrong. We are confident in our ability to diagnose and repair any issue that can arise with your boiler because we have the experience and expertise to find solutions to your problem.
If you're experiencing boiler problems, our technicians will work diligently and promptly to fix all issues identified during our inspection. If your boiler is decades old or experiencing issues that will cost an exorbitant amount to repair, then we can provide you with a cost-effective, energy-efficient replacement boiler. From inspection to repair or installation, our goal is to ensure that your boiler system runs efficiently, saving you time and money.
You can contact us today at (775) 535-7192 to schedule an appointment and request a free estimate.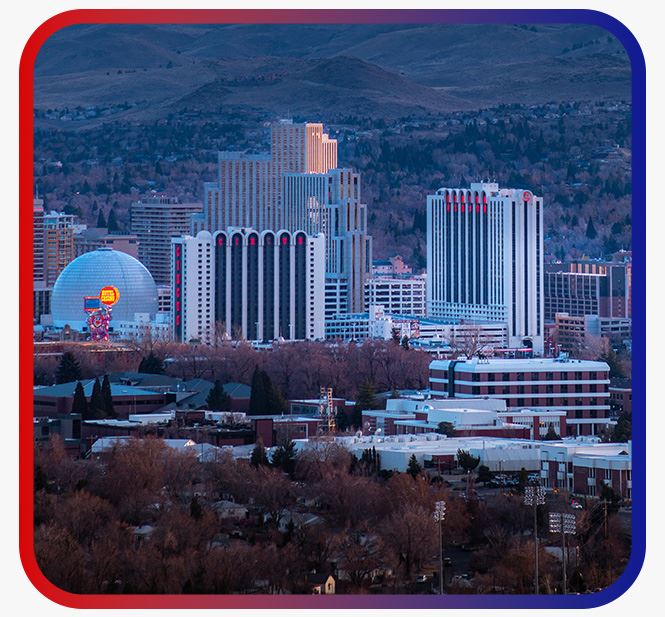 Your Local Hot Water & Steam Boiler Experts
Let Us Take Care of All Your Boiler-Related Needs
At Cool Breeze HVAC, our commercial HVAC technicians have decades of experience resolving all kinds of boiler issues. We back everything we do with a satisfaction guarantee and warranty, and when our customers experience a boiler emergency, we'll treat it like it's our own emergency. We've helped tens of thousands of customers find their HVAC solutions. Find out how we can help your business next.
We Put Our Customers First
See What They Have to Say About Our Service
"Cool Breeze was professional and fast. I have lived here since 2005 and have used several of heating and cooling services. Cool Breeze is by far the best and the most efficient!"

- Kim K.

"They provided a quick response and repaired my furnace for a fraction of what it would've cost me using some of the other well-known HVAC companies in Reno. Will certainly use them for all my HVAC issues from now on."

- Brock B.

"Great job done in a timely manner. Everyone was very professional and respectful. Cool Breeze is an excellent company and I will definitely recommend them to anyone who needs HVAC services."

- Debbie P.

"They were professional, knowledgeable, and provided quick service. Highly recommend and will be using Cool Breeze again."

- Alfredo C.

"Great service. I'm very impressed with the technician and the company."

- Joe C.

"The service technician was very knowledgeable and saved us a lot of time and money by recommending only the services we need."

- Paul M.

"Dustin and Kyle were extremely professional and knowledgeable. They explained everything to me and completed the repair well before the estimated timeframe. I highly recommend them!"

- Taylor L.

"I was able to get quick service for a furnace replacement including an estimate and installation. They were very helpful."

- Dan N.